Below is the list of our upcoming events.  Click on the title of the event to find out more about the event.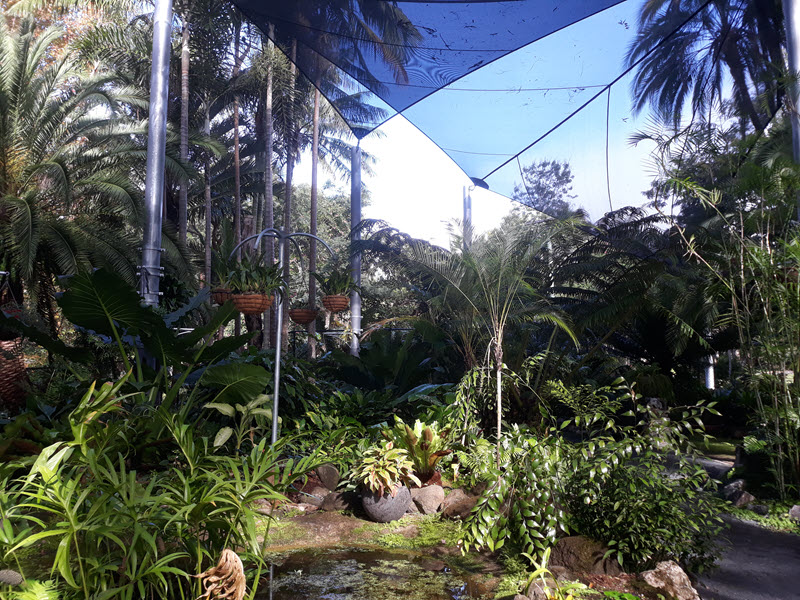 Noosa Botanic Gardens
370 Lake MacDonald Drive, Lake MacDonald
The Shade Garden is open on the first Sunday of the month with Friends of Noosa Botanic Gardens guides on hand to answer questions.
Noosa Botanic Gardens
370 Lake MacDonald Drive, Lake MacDonald
First Sunday of the month from 10am to noon, relax with popular duo, Jay Bishopff and Andy Higgins.  Easy like Sunday morning. Proudly supported by Cooroy […]